SCRC Las Cruces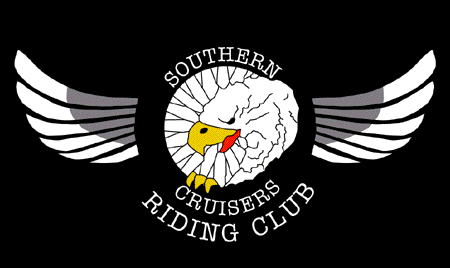 Southern Cruisers
Las Cruces Chapter
Motorcycles, Scooters, Trikes, Whatever you ride
you are always welcome here! Any make, any brand
from Harley Davidson to Honda. No Dues! No Manditory meetings!
The only requirement is a love of the open road!
This site serves the West Texas and Southern New Mexico Area.
Biker related news, links and events is just part of what you'll find.
So come on in and look around. Feel free to contact
the
join
link to Southern Cruisers Main page for more information and an online aplication.
Visit Our El Paso Events/Photo Page
Dont forget!!
Sign the guestbook!!