Events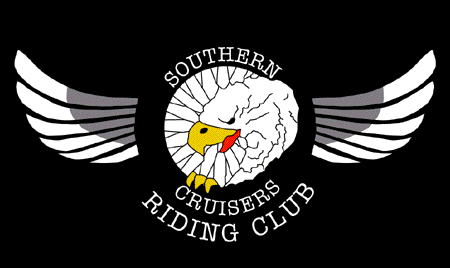 SOUTHERN CRUISERS RIDING CLUB

Las Cruces Chapter
Well the riding season is upon us once again.....
04-06-02
"Gila Monster"
Our first ride of spring took us to the
"Gila National Park"
It was a great ride up and the scenery just couldn't be beat...
The ride back was surely a test of skill and endurance as we hit some of the worst weather that I have seen in a long time!
Everyone came through with flying colors !
All and all a Good ride but they will only get better from here!